Learn more about our Milwaukee area team: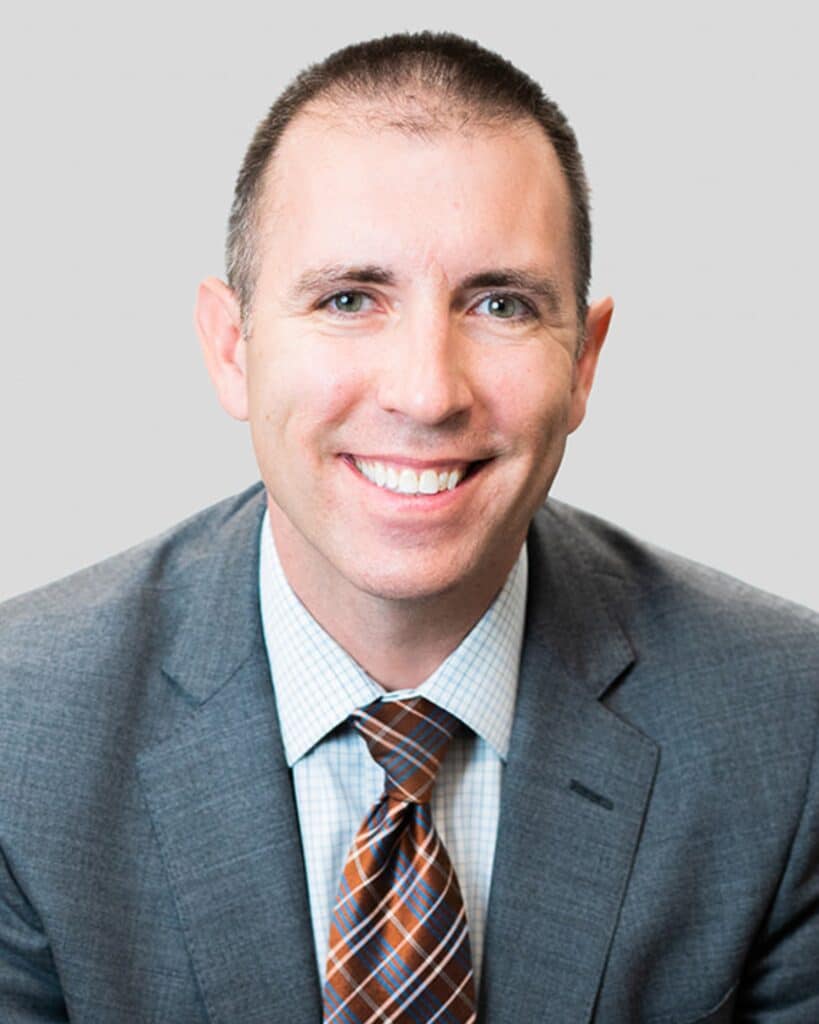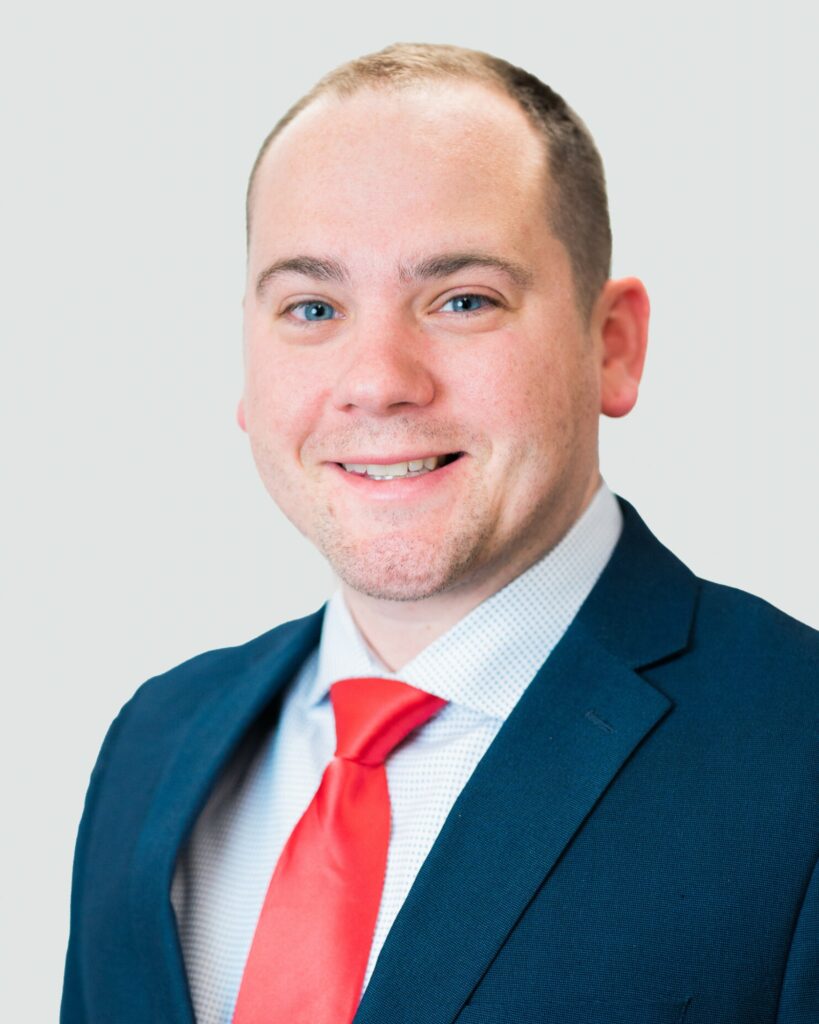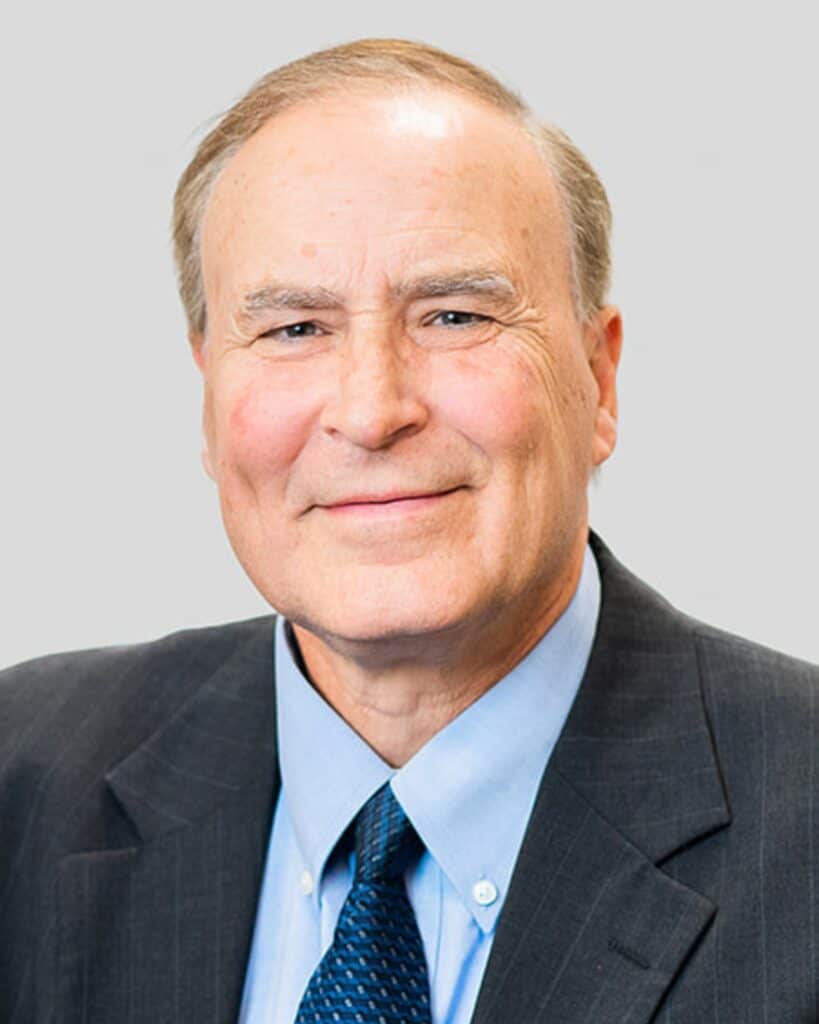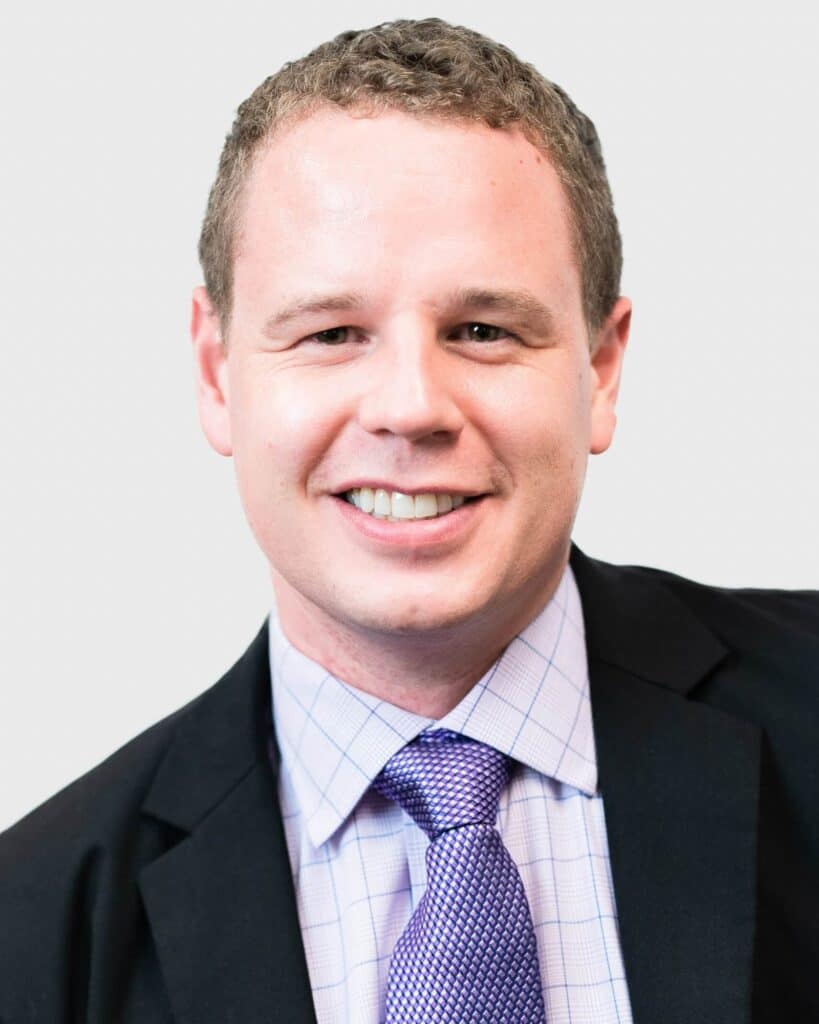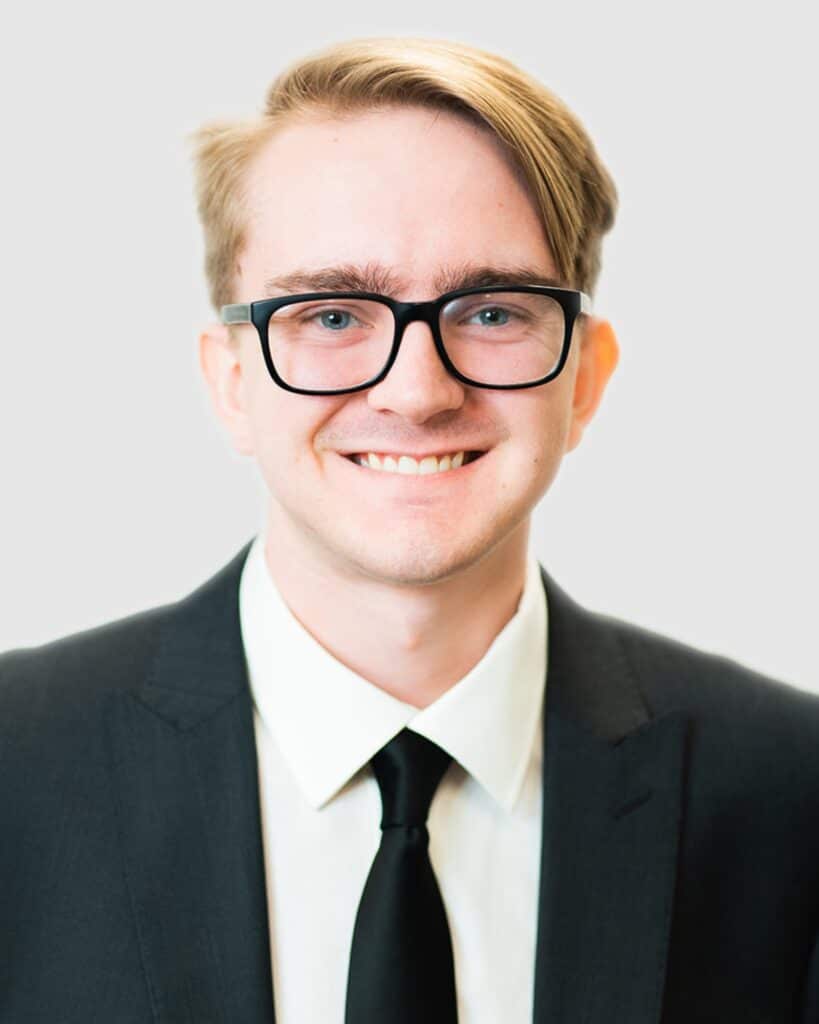 Retirement should create enjoyment, not anxiety.
At Keil Financial Partners we know that figuring out retirement on your own can leave you anxious and finding the right retirement planner can be hard.
That's why we created a 5-step retirement income plan to help you make the best choices with your money. And why we focus so much on financial education through our blog, guidebooks and Retirement Revealed podcast.
Proud to be members of these organizations: