About Keil Financial Partners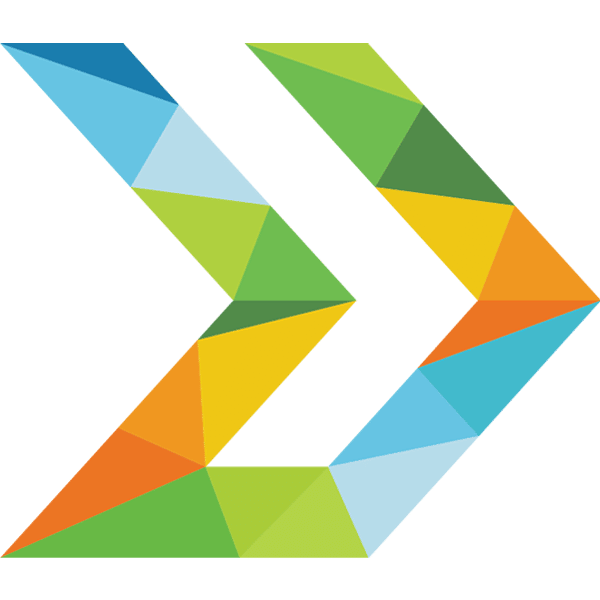 Keil Financial Partners believes retirement should create enjoyment, not anxiety. We know that figuring out retirement can leave you anxious and finding the right retirement planner can be hard.
That's why we created a 5-step retirement income plan to help you make the best choices with your money. And why we focus so much on financial education through our blog, guidebooks and Retirement Revealed podcast.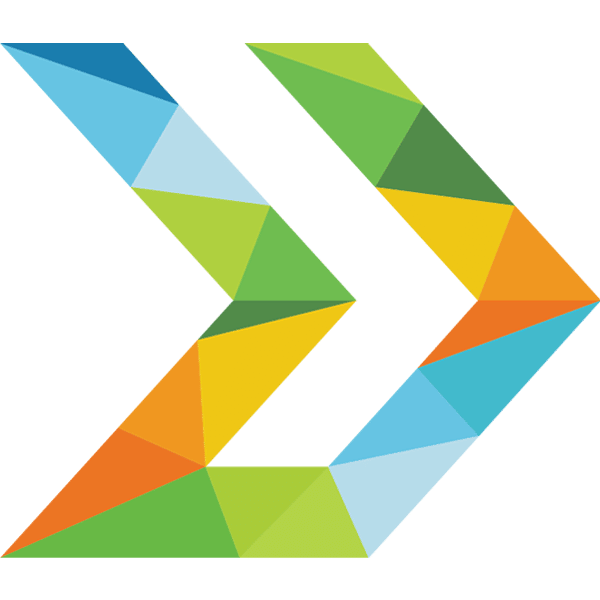 We offer the following Services
Retirement Planning
Retirement should be something you look forward to, not anxiety-inducing. Keil Financial Partners helps relieve that anxiety by providing clear, concise retirement planning from our team of experts. 
Investment Management
You should always know where you're investing your wealth because when you know more about your money, you feel better about your money. Investments are a big decision, we're here to make sure it's an informed one.  
Financial Education
It's hard to make the right decision with your money when you don't understand what a good outcome looks like. We believe financial education is an absolutely crucial component in your long-term success. 
Public Company Retirement
There are many key strategies and potential pitfalls that individuals need to be aware of to secure a prosperous retirement from their public employer.
Financial Planning
Your money should make you money. We help you formulate a blueprint for financial success. It's about working smarter, not harder. Let's work together to make sure your financial goals become a reality
Tax Planning
Take control of your taxes. Keil Financial Partners helps you to be proactive in planning your taxes so you are never left with a bad surprise when tax season comes around. 
Estate Planning
You may think that 'estate planning' only involves getting money to your kids when you die, but it really includes a lot of decisions that occur while you're alive and that affect you and your spouse before someone else inherits the money.