Most people aren't financial professionals, but want to make the most of their financial decisions, without making mistakes, or missing out on thousands of dollars of lost opportunities.
If you're trying to decipher the latest tax changes, want to make the most out of your employee benefits, looking to find out when you can retire, or need someone you can trust to help guide you through living your best financial life, then financial planning will get you there.
What is financial planning?
In short, financial planning takes a look at where you are, where you want to go, and helps you get there in a way that's easy to understand.
A good financial planner will help you accomplish your financial goals by:
Helping you develop those financial and life goals
Gathering information about your finances, like your taxes, 401(k), Roth and IRA, and your income, mortgage, business, real estate and other debts
Aligning your income and investments with your goals
Helping you find missed opportunities, especially with tax rules or investment programs
Helping you make great financial decisions, especially around social security, pensions, Medicare and retirement investments
Setting a good financial course, and keep you on track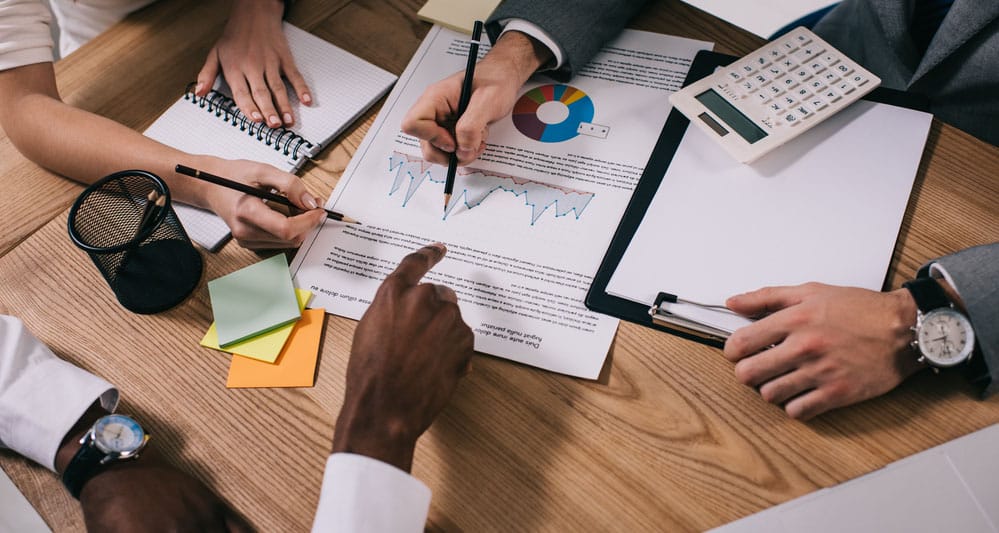 How do I find a good financial planner?
If only every advisor you met told you if they were good or bad, were a planner or a salesperson, or if they cared more about you or them!
Unfortunately, it's not that easy, but taking a couple quick steps can weed out most of the bad ones.
We suggest:
Only working with a Certified Financial Planner® professional. The CFP® Board affirms that their certified planners have been well trained in 72 different financial areas
Double check your advisors background through FINRA'S Broker Check website
Check out our guidebook, 3 Things You Should Know Before Choosing A Financial Advisor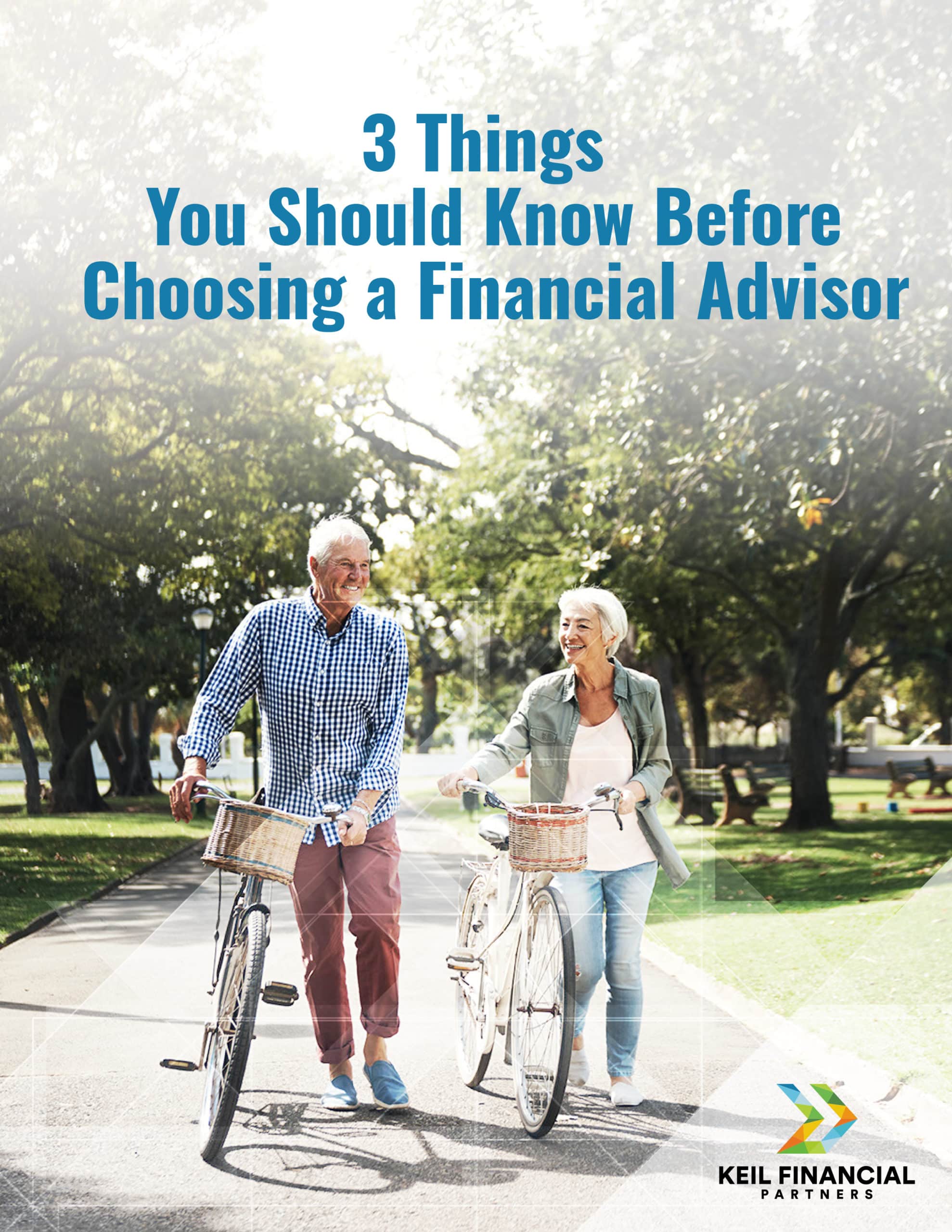 Need more helping learning about financial planning or finding a good financial planner?
At Keil Financial Partners we know that figuring out retirement on your own can leave you anxious and finding a good retirement planner you can trust is hard.
That's why we created a 5-step retirement income plan to help you make the best choices with your money. And why we focus so much on financial education through our blog, guidebooks and Retirement Revealed podcast.
Please call or email us with any of your financial planning questions, before or after you retire. We'll get you started in the right direction.
If this sounds like you and you need help putting the pieces of your retirement puzzle together: