Tax Planning & Management Services
Most people think about taxes once a year and think the only thing that matters is their refund.
Unfortunately, they could be missing out on huge opportunities to take control of their tax situation and save tax money throughout their lifetime.
When you plan your taxes over your lifetime you are taking control of one of the few areas in your finances you can control.
Keil Financial Planning focuses heavily on helping you take control of your taxes. It is amazing the difference you can make in your tax situation, when you plan it out thoughtfully.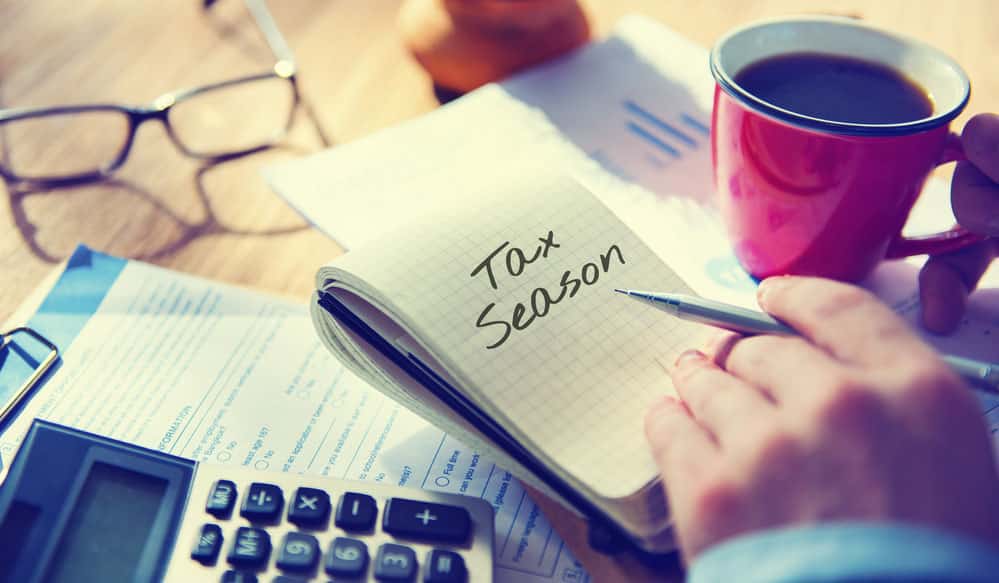 Thoughtful tax planning helps you minimize taxes from your Traditional IRAs, keep your taxes on social security benefits low, plan out your required minimum distributions (RMD), maximizing your tax deductions or minimizing the amount of your income that's taxable.
When you take the time to plan out your taxes, it helps your investments last longer, and makes for a better retirement income.
At Keil Financial Partners we know that figuring out taxes on your own can leave you anxious and finding a good retirement planner you can trust is hard.
That's why we created a 5-step retirement income plan to help you make the best choices with your money. And why we focus so much on financial education through our blog, guidebooks and Retirement Revealed podcast.
Please call or email us with any of your tax planning questions, before or after you retire. We'll get you started in the right direction.
If this sounds like you and you need help putting the pieces of your retirement puzzle together: