Investment Management in Milwaukee
You know you need to save for retirement, but making investment decisions on your own creates a lot of questions:
How do I choose between 401(k), IRA, Traditional or Roth?
Should I use stocks, bonds, mutual funds, or exchange traded funds (ETFs)?
Will I choose active or passive management?
Index funds, individual stocks or mutual fund?
Do I do it on my own, or get a professional?
At Keil Financial Partners we know that figuring out investing on your own can leave you anxious and finding a good retirement planner you can trust is hard.
That's why we created a 5-step retirement income plan to help you make the best choices with your money. And why we focus so much on financial education through our blog, guidebooks and Retirement Revealed podcast.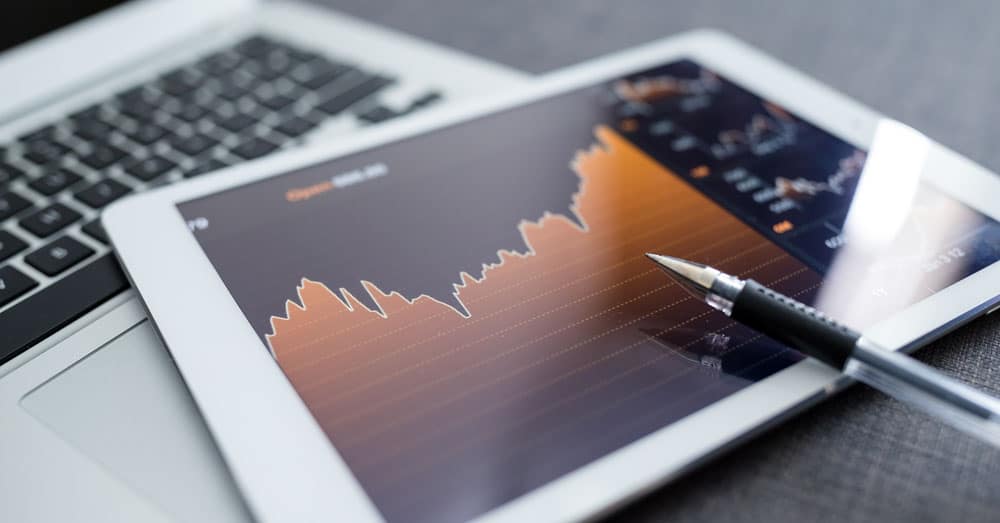 We believe when you know more about your money, you feel better about your money, and you make better financial decisions.
When you're saving for retirement, trying to help the kids get started in life, and making sure there's a little extra left over in your estate you'll feel more confident you're making the right choices when you have an experienced investment advisor by your side.
Please call or email us with any of your investment management questions, before or after you retire. We'll get you started in the right direction.
If this sounds like you and you need help putting the pieces of your retirement puzzle together: