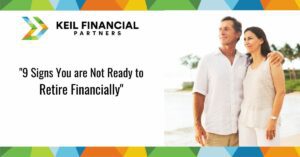 After you retire, are you confident you have a plan for a good financial future? Here are 9 signs you aren't ready to retire financially. Learn more and start your retirement journey today.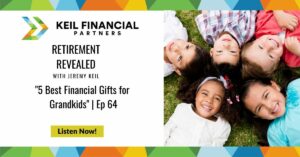 This Christmas, surprise your grandkids with a gift like never before. Give them a financial gift! Tune in to discover 5 financial gift ideas for Christmas (other than cash) that you can give to your kids or grandkids to pique their curiosity about financial planning and kickstart their financial journey.
Free Guide
Download your retirement planning guide now.
Download our Retirement Guidebook
7 Questions That Could Make or Break Your Retirement