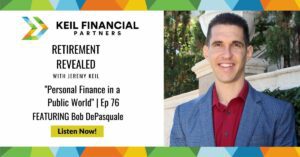 Have you ever been tempted to buy something online that you didn't really need, just because of an ad? A few impulse purchases is all it takes to put a dent in your budget! Tune in now to learn how you can keep your personal finances on track in a world where money decisions can be easily influenced by technology, social media, and online ads.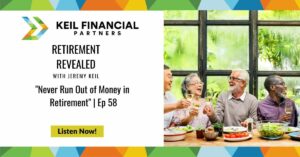 It's good to have a consistent income source during retirement that you can rely upon, no matter how the economy is performing. Discover how you can cope with the uncertainties brought by today's complex retirement planning landscape and create a consistent income for life.
Free Guide
Download your retirement planning guide now.
Download our Retirement Guidebook
7 Questions That Could Make or Break Your Retirement