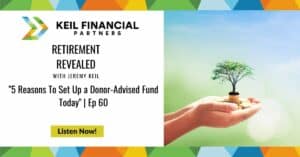 Is charitable giving one of your goals during retirement? Today, we'll help you make your charitable contributions more tax-efficient using donor-advised funds. We believe that the more money you save in taxes, the more money you can donate to your favorite charities!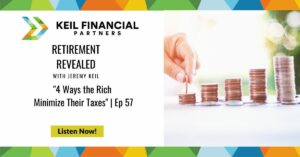 There are various articles on the internet claiming that the rich are "dodging" or "avoiding" taxes. But are they? Believe it or not, but a lot of tax saving strategies used by them are completely legal. They just know how to leverage the different tax codes to their advantage. Discover how you can do it too!
Free Guide
Download your retirement planning guide now.
Download our Retirement Guidebook
6 Questions retirees aren't asking but should be