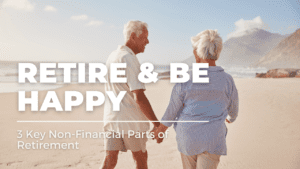 When you are planning to retire it's easy to focus on just the money and the technical details, and yet…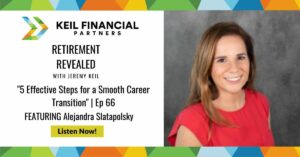 Retirement from your current job does not necessarily mean retiring off to a rocking chair on a porch or playing golf forever. A lot of people continue to pursue their passion after retirement, which can also be a good additional income source! Tune in to learn 5 steps that can make your transition to a new career more efficient.
Free Guide
Download your retirement planning guide now.
Download our Retirement Guidebook
7 Questions That Could Make or Break Your Retirement