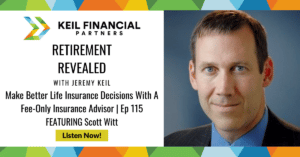 Insurance can be confusing. We're here to help you understand a little bit more about choosing the right insurance policy for you, and how you can make sure you make the right decision. Tune in to learn about fee-only insurance actuaries, what they do, and what you should think about before making one-time lifelong decisions about your insurance.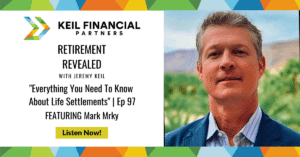 Stocks, bonds, real estate, cars, jewels, or any other asset — if you don't need it anymore, you might sell it. Life insurance policies are no different! You can get your policy appraised, find the maximum value you can get for it, and sell it through a life settlement. Tune in to learn about the process of life settlements and the different situations when selling your life insurance policy can be beneficial.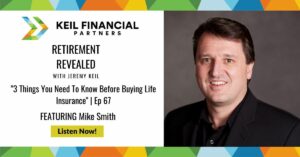 By having life insurance in place, you can reduce the financial distress on your loved ones during an already stressful time. Tune in to learn how you can determine the ideal life insurance policy for your family, including the length of policy, coverage, policy types, and how to find the right insurance agent.