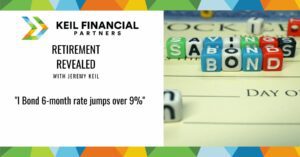 Learn about buying Series I savings bonds and the latest news for current and projected rates in 2022.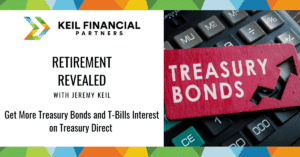 Learn how to get more interest from Treasury Bills than on your bank accounts. Also, a step-by-step guide for buying Treasury Bills through TreasuryDirect.gov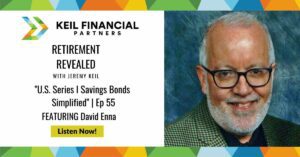 As interest rates continue to be low, it can be difficult to cope with inflation. This can lead to a negative real return net of inflation, with your money losing value every day! Don't worry. Your search for greater interest rates ends here. Today, we'll introduce you to a less-known government security that can help you cope with inflation with minimal risk: the U.S. Series I Savings Bond (I Bond).
Free Guide
Download your retirement planning guide now.
Download our Retirement Guidebook
7 Questions That Could Make or Break Your Retirement